Daughter's art assignment in the 5th class was to draw an alien.
She did her best.
However, she got a bad mark and a remark in her diary:
"SUCH ALIENS DO NOT EXIST!"
Joke
"Mankind sink into PESSIMISM. The gravest despair spreads among scholars and people who are involved in natural sciences. People are depriving of belief in immortality, judgment and Supreme Being. It is possible to do anything you want, if only people will not find out the truth and, as a result of unawareness, they will not punish you for misdoings. Only ignorance of majority and a strong belief restrain a primal drive of people. Strong persons put the faith aside for a nation. They waged war against the lower classes, plundered and exploited them. At least, they could no longer be afraid of the afterlife judgement.
DEEPER CONSIDERATION OF THE SPACE SACRAMENTS REMINDS THE IDEA OF ENTERNITY, JUDGEMENT AND SUPREME BEINGS IN A MODIFIED WAY.  The generated consolation is extremely predominating over the old belief."
Konstantin Tsiolkovsky
"What to do on Earth?", 1928.
The "Chemistry and Life" №1, 1977 magazine was the first publishing the interview between K. E. Tsiolkovsky and A. L. Chizhevsky under the title "The Theory of Cosmic Eras". The information from this interview has never been published and never been discussed by K. E. Tsiolkovsky before. He had his own reasons for it.
"There are questions we can give answers to, even if they are not valid but satisfactory for now. There are issues we cannot talk about, we cannot discuss, argue or agree over. However, there are questions we cannot pose to anyone or even to ourselves, but surely ask them in the moments of the best world understanding. These questions are: what's the object of doing that?"
"The question limits to the following: Why does this world exist and what is our destiny in it…"
"But I assure you that this problem is not a trifling matter as someone suggests. This problem is of great and inmost philosophical importance we afraid even to talk about…"
It is time to make efforts to answer the questions acquisitive minds of the over past epochs were interested in, the questions, modern researchers are still concerned.
Who are we? Where are we from? Where do we go?
Who is a Human Being?  
Do any Gods exist?
This research work is dedicated exactly to answer these and similar questions.
I am not a professional writer and that is why, please:
Do not follow the letters,
Follow the thought.
WARNING!
Different people have different life experience and, as a result, their own worldview.
Therefore, neither the author nor the persons relating to the creation, publication, and dissemination of this book series (articles) can provide any reassurance beforehand. They also do not take responsibility for any real or unreal physical, mental, emotional, psychological, spiritual or any other harm to reader's health, as well as for any disease recurrence in view of this book series (articles) reading.
That is why every reader makes decision on his own whether to read the materials provided. Besides, he is absolutely responsible for any real or unreal harm the reader can interpret as a consequence of this book series (articles) reading.
CONTENT
ACKNOWLEDGEMENTS    4
WARNING!    5
1.    Introduction    8
2.    Foreword    16
2.1.    "Stories" of researches    16
2.2.    My "stories"    19
2.4.    The sources of "stories"    32
2.5.    Every researcher chooses his own path    36

3.    The goal setting of this research    39
4.    The subjective assessment of the goal achieving difficulty    43
5.    Main methods of the achieving goal    46

5.1.    The publication of "The New Cosmic Philosophy" books series    46
5.2.    The usage of terms having deep historical roots    51
5.3.    The creation of specific nomenclature within the terms employed    53
5.4.    The focusing on empirical data    54
5.5.    The basic strategies of "right" arguments construction    56
5.6.    The understanding of the author's puzzle    57
5.7.    The necessity of readers' efforts    58

6.    I will tell you what I know    60
7.    The control of the books' content renewal    61
**********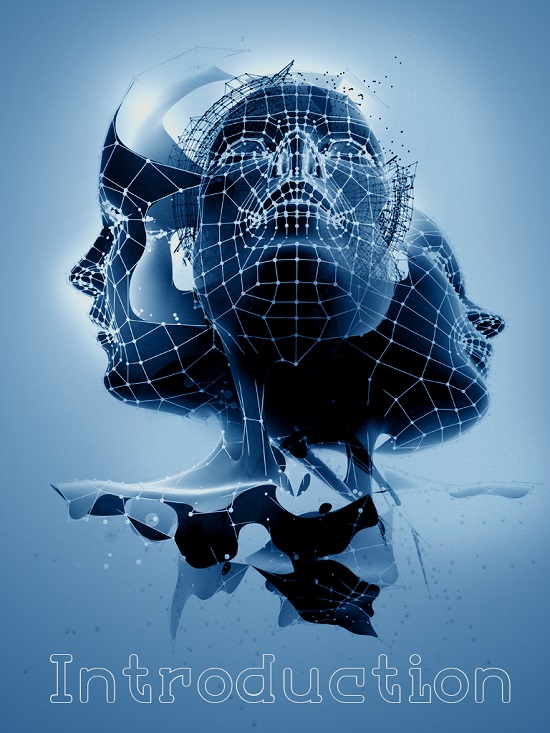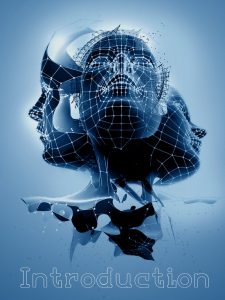 Want to read the entire volume? In the frame above you will find the full text of this volume. You can download it as a PDF file.
Enjoy reading it!